Projectwerk Blog: Team PlanMen
Team PlanMen; duurzaamheid & Workforce Management
"De wereld en zeker ook Nederland is in transitie. Een verandering van tijdperk, waarin veel wat vanzelfsprekend leek, ter discussie is komen te staan. Dit geeft onzekerheid, biedt kansen en vraagt om het maken van keuzes in vaak lastige dilemma's. Eén ding hierin is zeker: al het schaarse menselijk potentieel is voor deze transitie nodig."
Wij zijn vier meiden met verschillende studierichtingen, uiteenlopend van de Hotelschool, Accountancy, Culturele Antropologie en Management of Cultural Diversity. Echter hebben wij allemaal een interesse in duurzaamheid. Momenteel zijn wij dan ook bezig met een opdracht voor PlanMen, een organisatie gevestigd in het mooie SDG landgoed in Doorn. We zijn alweer bijna halverwege het traineeship, de tijd vliegt. We kijken er naar uit om de aankomende weken met elkaar en PlanMen hard te werken aan hoe PlanMen de Sustainable Development Goals op een effectieve manier kan inzetten. Naast het harde werken sluiten we de woensdagen maandelijks af met een borrel op kantoor bij Doorn. Het is leuk om zo de werknemers van PlanMen beter te leren kennen.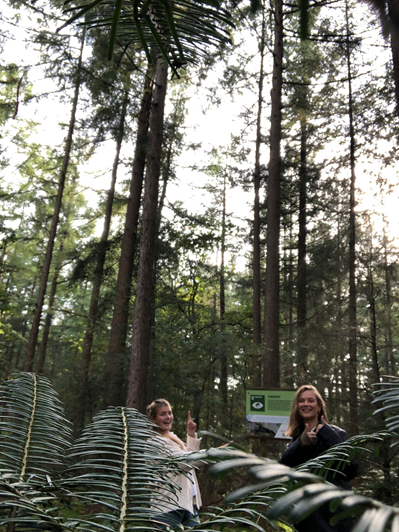 Wat doet PlanMen?
PlanMen is actief in het vakgebied Workforce Management en personeelsplanning, en hun doel is dan ook "het juiste aantal medewerkers met de juiste kennis en vaardigheden op de juiste plaats, op het juiste moment, om werkaanbod af te handelen, binnen de gestelde doelstelling tegen minimale kosten". Zij werken binnen drie verschillende business units; klant contact centers, de overheid en de zorg. Hierin is de centrale vraag hoe er kan worden omgegaan met tekorten van menselijk potentieel. De invulling van Workforce Management heeft grote invloed op de bevlogenheid van de medewerkers, de klanttevredenheid en de (financiële) resultaten van organisaties. Voor elke organisatie die worstelt met de personeelsplanning of de planning wil optimaliseren, heeft PlanMen de juiste Workforce Management oplossing in huis.
Afgelopen weken hebben wij met een aantal collega's van PlanMen rond te tafel gezeten over de organisatie, het concept Workforce Management en over de visie van duurzaamheid. Hierin kwamen verschillende perspectieven naar voren binnen de organisatie. In het algemeen denkt men bij duurzaamheid als eerste aan het behouden van een leefbare leefomgeving. De nadruk ligt hier op de planeet. Dit hebben wij ook gemerkt binnen PlanMen. Zij zochten naar concrete handvatten om beter met de wereld om te gaan door middel van afvalscheiding of Co2 uitstoot. Echter is sociale duurzaamheid in relatie met Profit en Planet ook een belangrijk aspect voor een duurzame wereld. Door naar deze drie aspecten te kijken (People, Planet, Profit) proberen wij een duurzame organisatiecultuur te ontwikkelen voor PlanMen.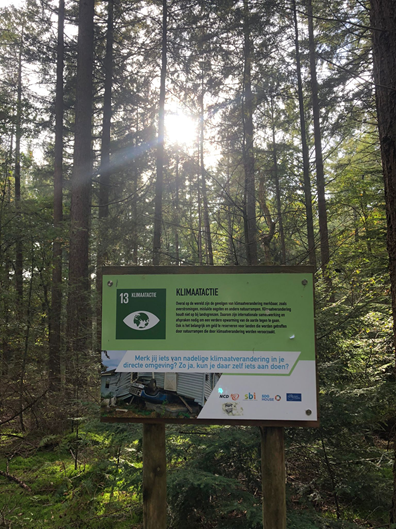 Hoe kunnen wij duurzaamheid en Workforce Management aan elkaar linken en aan welke SDG's kan PlanMen een bijdrage leveren? Een lastig vraagstuk, omdat er nog niet vaak een link is gelegd tussen Workforce Management en duurzaamheid. Het is nu aan ons om hier een invulling aan te geven, dus daar zullen wij komende weken nog mee aan de slag gaan. We kijken er naar uit om de aankomende weken de losse touwtjes aan elkaar te binden en handvatten te bieden waarmee PlanMen vervolgens aan de slag kan gaan en die zij kunnen presenteren op hun jaarlijkse WFM congres in mei 2023!