SDG Projectwork: Brainport Development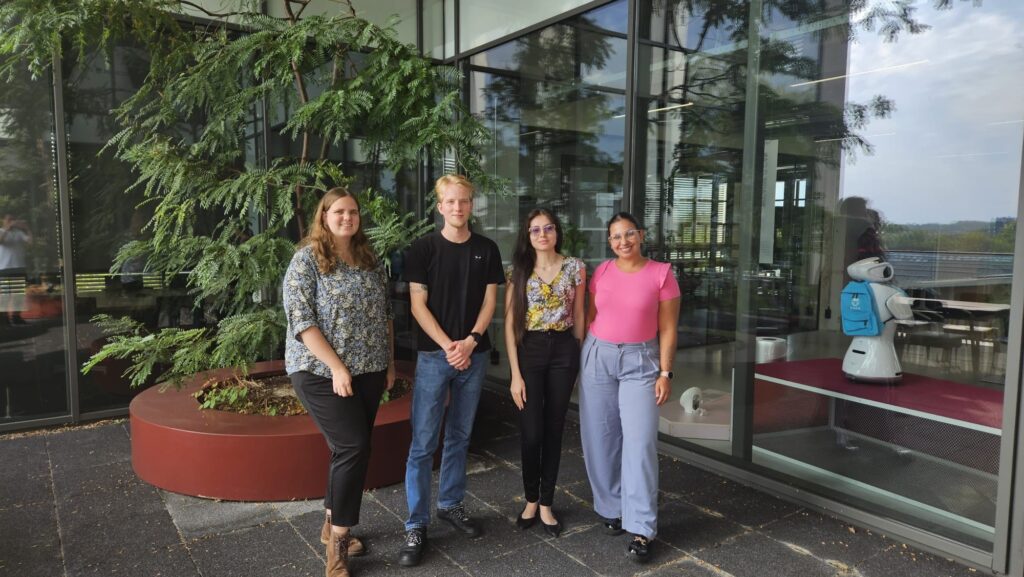 Hi there! We just entered the second week of our traineeship wherein we met our client, Brainport Development, for the first time in Eindhoven. The meeting took place in their green office on the third floor, based in the former Philips factory, in the heart of Brainport Eindhoven. During this meeting, we gained a better idea of what it is that Brainport Development does. Brainport Eindhoven is a collaboration society that creates networks and encourages the sharing of knowledge, where Brainport Development is the core that facilitates these connections. The assignment they had for us was to create an internal sustainability strategy that they can apply day-by-day in their office and among their employees. We were told that Brainport currently has a lot of separate sustainable initiatives going on or in its sights, but does not have a framework by which they employ these strategies. Brainport wants to "practice what they preach" and thereby wishes to become a leader in implementing the SDG's in their company practices. After this overview given by the client, we were granted the opportunity to ask dozens of questions about the assignment they had for us.
Through the information we have been given by our client, we are now able to brainstorm about our contribution to their goals. To create a sustainability strategy, we will look into the company's mission and vision, along with their current practices and link these to relevant SDG's. Then, we will come up with feasible targets through which they can make progress towards these SDG's. We hereby hope to help Brainport establish a strategy that they can apply in the short term, and eventually, long term.